Vinca Petersen: Make Social Honey -
A Collective Search for JOY



Northern Gallery for Contemporary Art
Saturday 29th January - Monday 2nd May 2022


This exhibition is people friendly – please come along, interact and relax within the space.

Make Social Honey presents new and existing work by internationally renowned photographer, installation, multimedia, performance and social sculpture artist Vinca Petersen. Her work emerges from a deep understanding and commitment to social and political engagement with underrepresented communities in order to give them a voice and recognition.

For over 30 years Petersen has created an important body of work that shines a light on Britain's politically divided society through her unique position organising and documenting the emerging rave scene across Britain and Europe in the 1990s.

During the exhibition Petersen will be active in the gallery archiving her monumental image collection unearthing previously unseen images. Alongside her own images, the exhibition will include documentation from a series of 'actions' undertaken in the space with community groups from across Sunderland exploring their own collective JOY – be it through sea swimming, meditation or choir singing.

The exhibition asks us to consider where can JOY be found, is JOY a subversive act within our capitalist society, and how can we come together again after a long period of restrictions and social isolation.

With thanks to:

Community participants: Creative Age, Sinead Livingston and members of choirs from across the region, Tracey West and Sacred Gongs, Wild Sea Women and Young Asian Voices

Photographer and filmmakers: Pawel Gajek and Celia Medina

Producer: Corinne Kilvington

Archival support: Michael Davidson


Vinca Petersen (b. 1973, born Seoul, South Korea) lives and works in Ramsgate, Kent. Recent exhibitions include Raves and Riots (Solo),Edel Assanti, London, UK, 2021; Night Fever, V&A Dundee, UK, 2021; Sweet Harmony, Saatchi Gallery, London, UK, 2019; Seaside Photographed, Turner Contemporary, Margate, UK, 2019; and Diaristic Books, Tate Modern, London, UK, 2019.

This project is supported using public funding by the National Lottery through Arts Council England.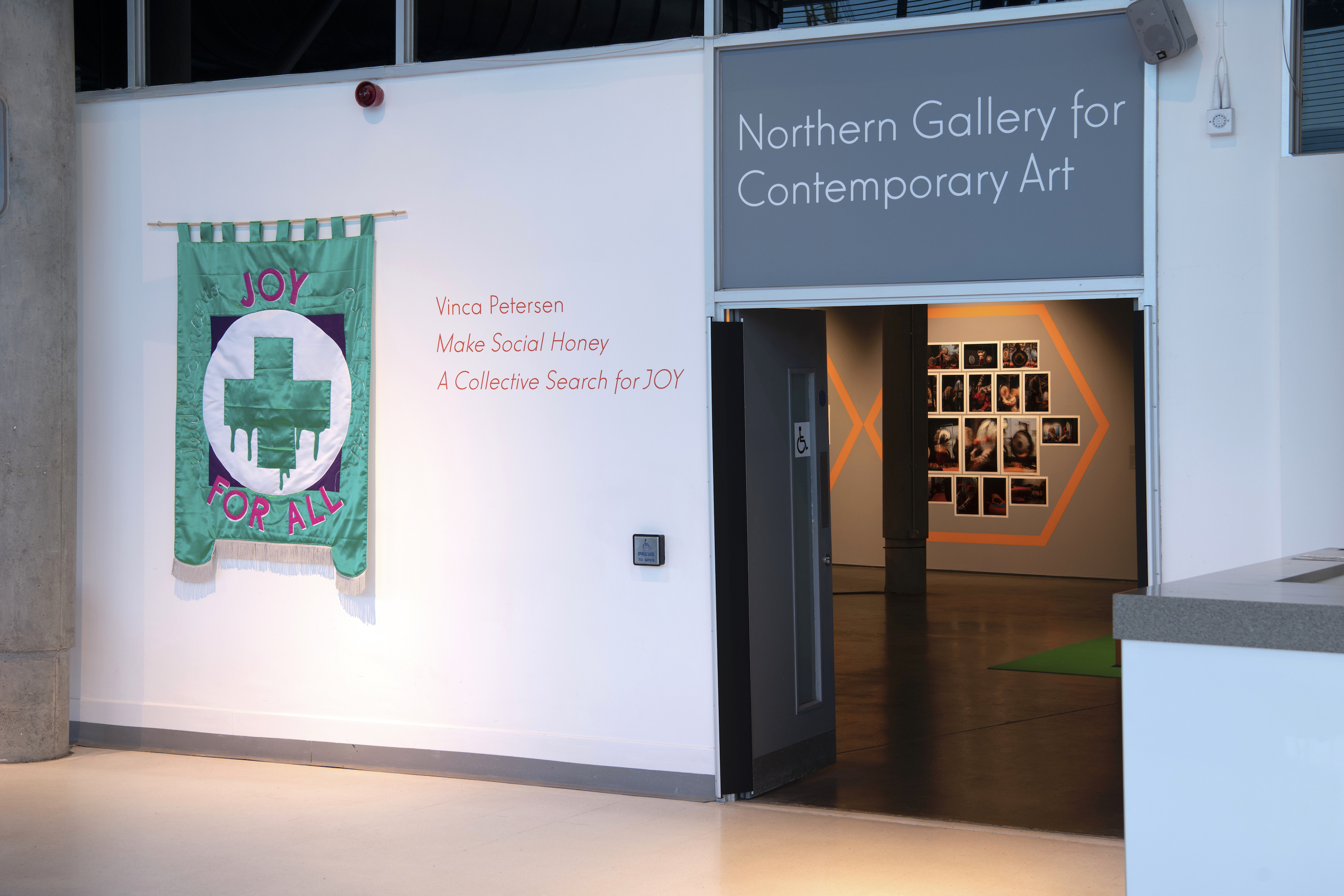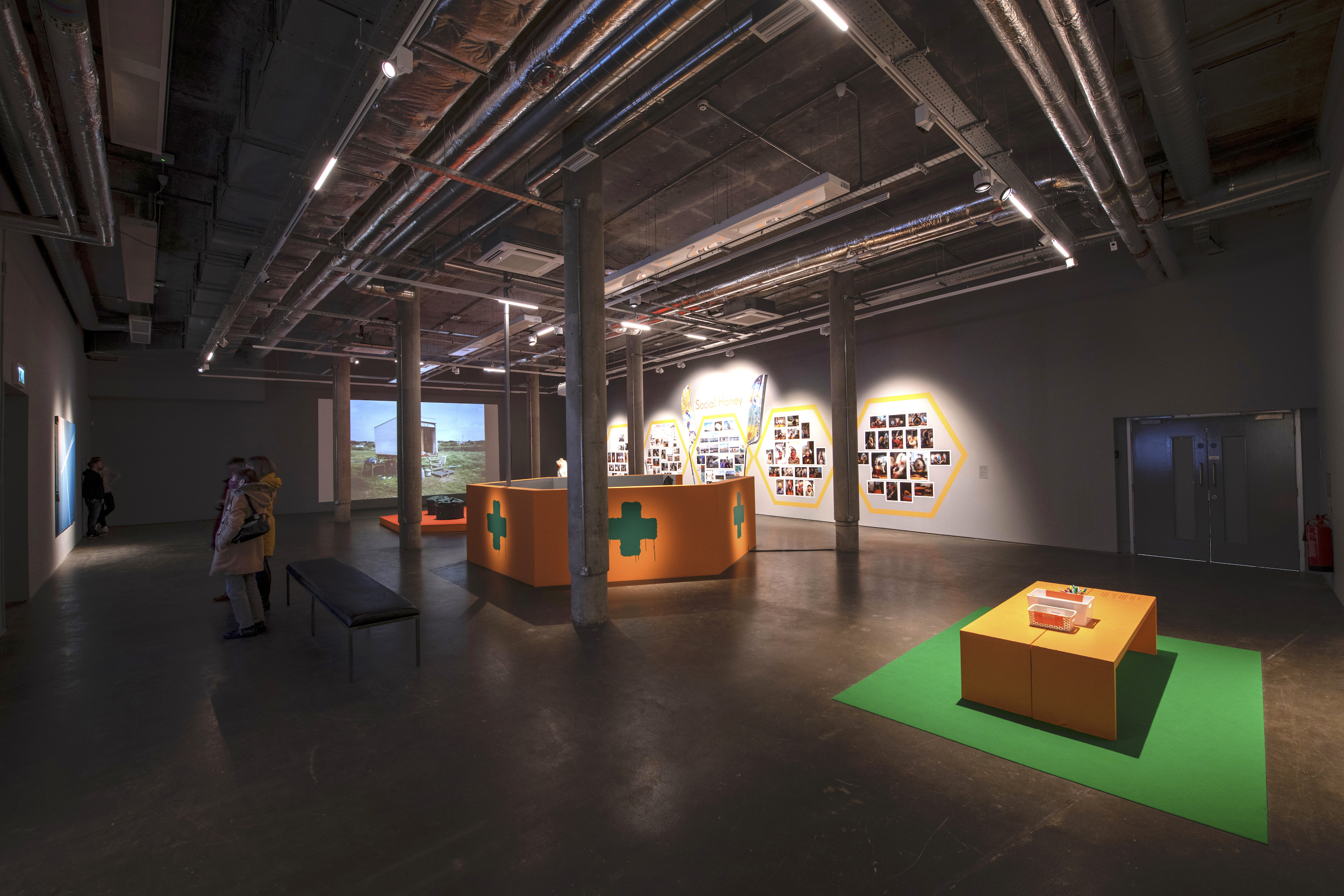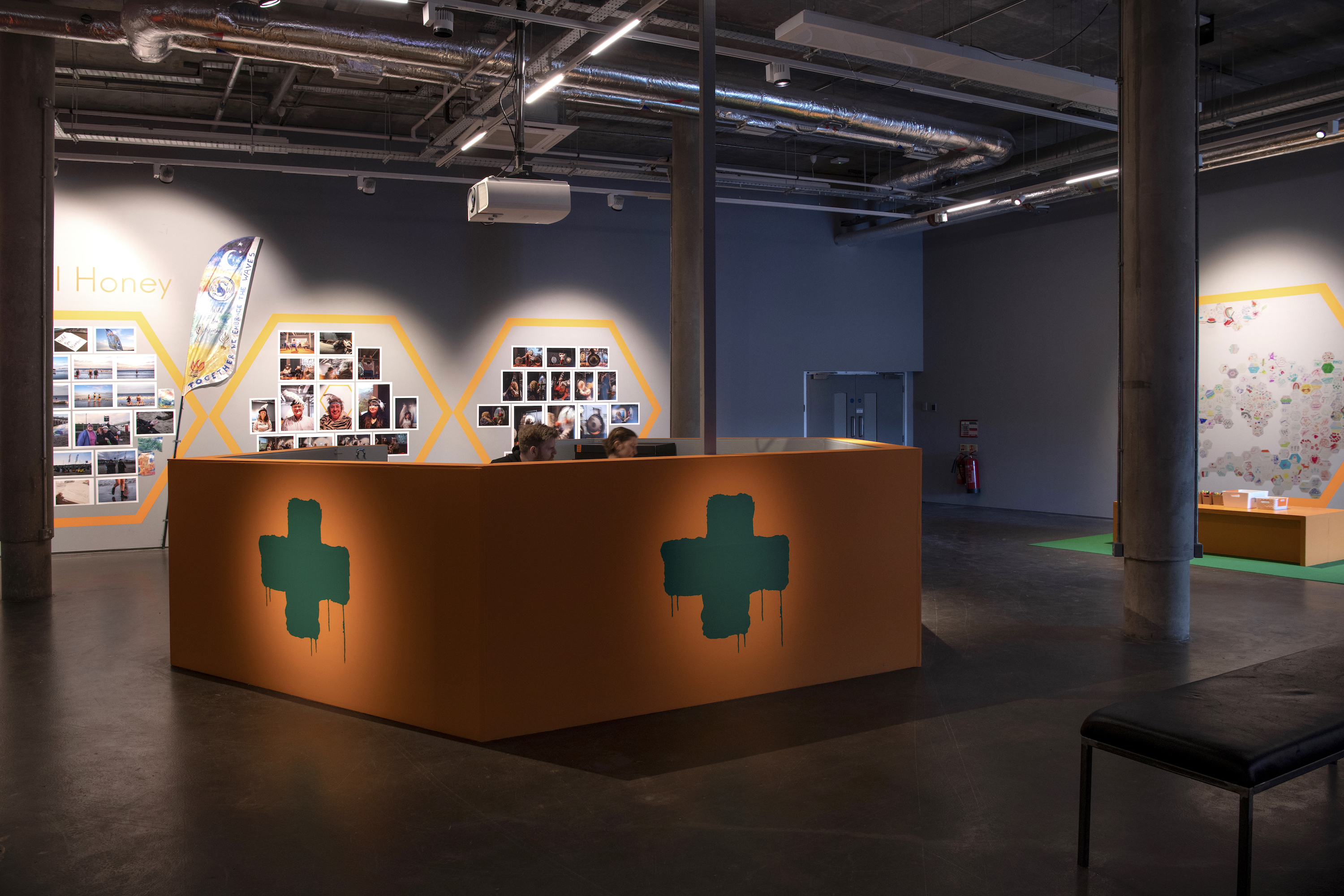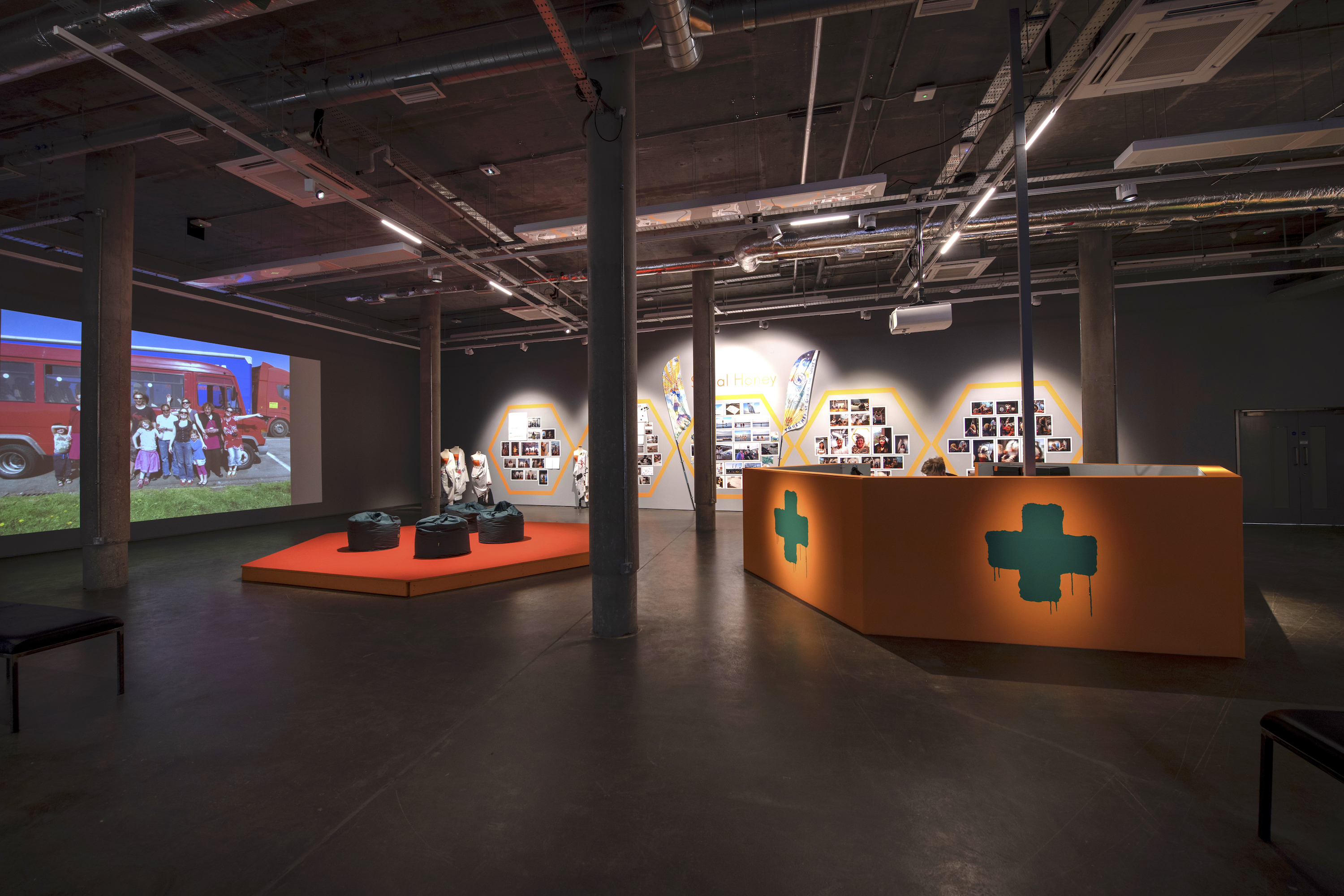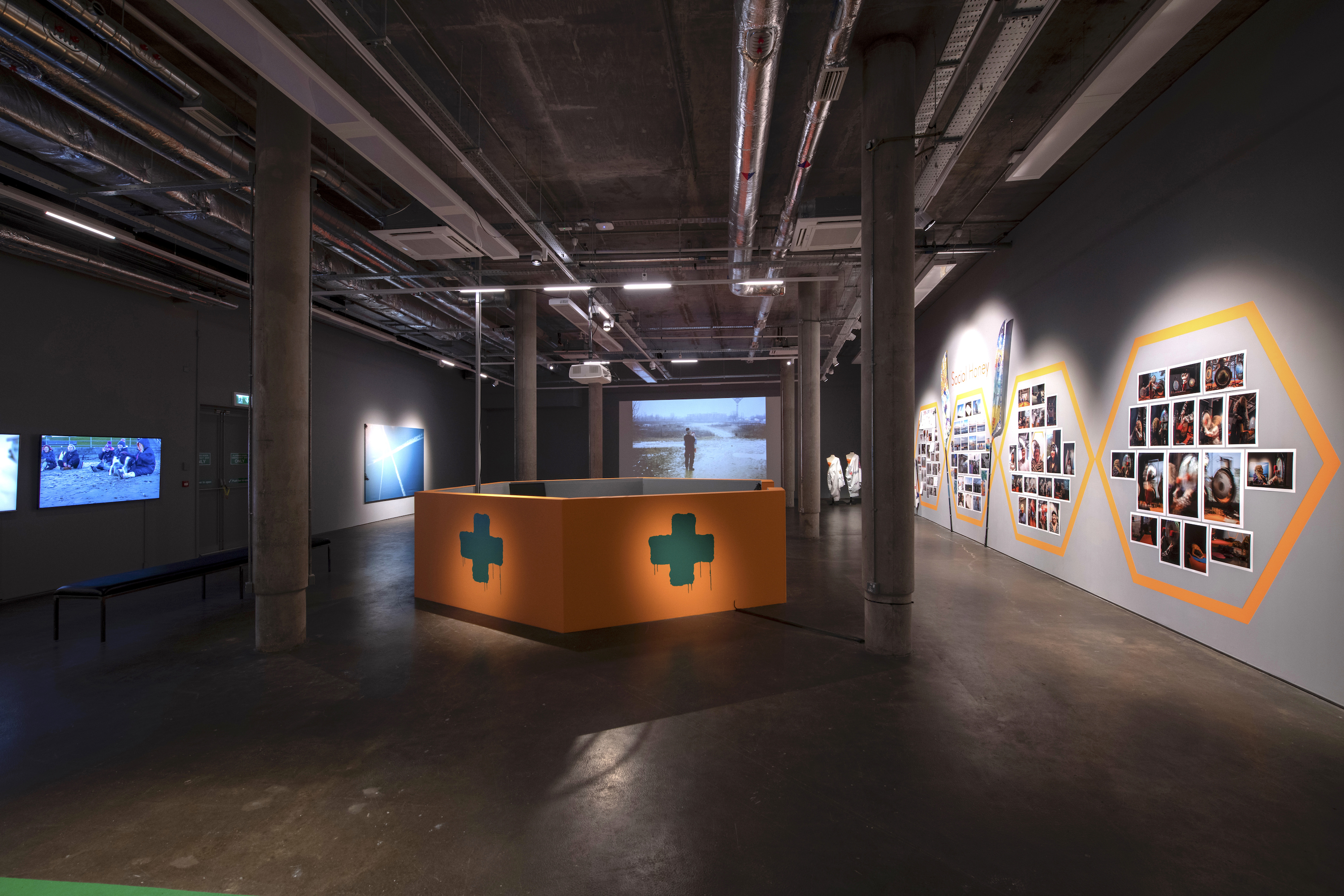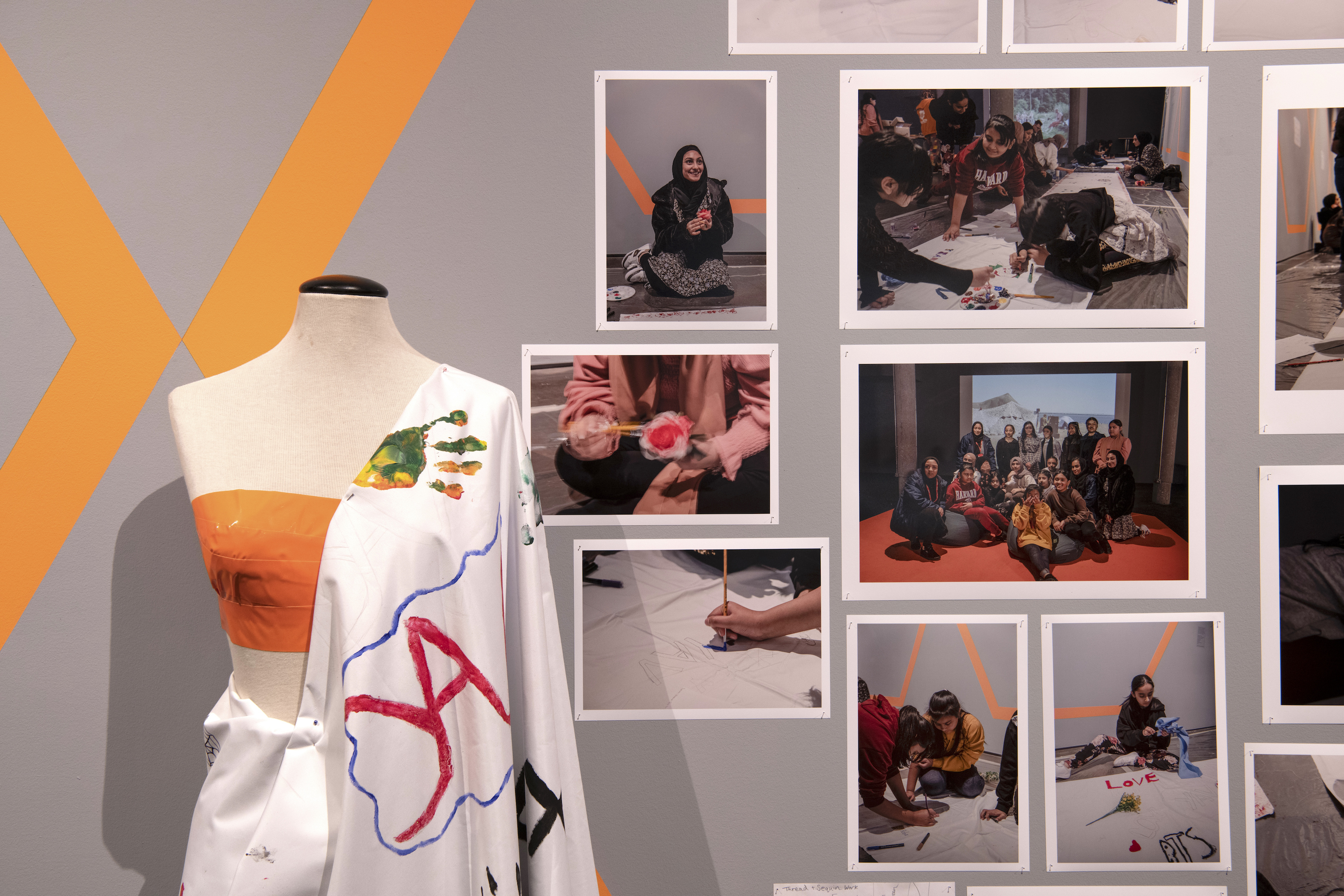 Photos: Colin Davison
Contact: ︎ Jonathan.weston@sunderlandculture.org.uk