Arts Council Collection Print Displays



Arts Council Collection Print Display: Selected by the Art Champions
Sunderland Museum & Winter Gardens, Art Lounge
Wednesday 5 August - Sunday 1 November 2020

The Arts Council Collection is primarily a collection of modern and contemporary British art, but early on in its history it also acquired prints by major 20th-century European artists alongside British artists, forming an outstanding collection of more than 1,500 printed works by over 500 artists.

This is the first in a series of three print displays selected by local community groups from the Arts Council Collection. The display was chosen by our Art Champions, a fantastic group of people from Sunderland who have been exploring this vast and extraordinary collection.

The Art Champions are proud of their city and show endless enthusiasm and curiosity, but they aren't afraid to ask questions and challenge themselves. This is reflected in their choices for this print display. Tom McGuinness' Miners Going Inbye reflects on Sunderland's mining heritage while Jeffery Edwards' Resisting the Bailiffs alludes to the poverty in the city. Chris Ofili's For the Unknown Runner, created to mark the London Olympic Games 2012, is an expression of human spirit, power and determination and is a reminder of what can be achieved when we come together.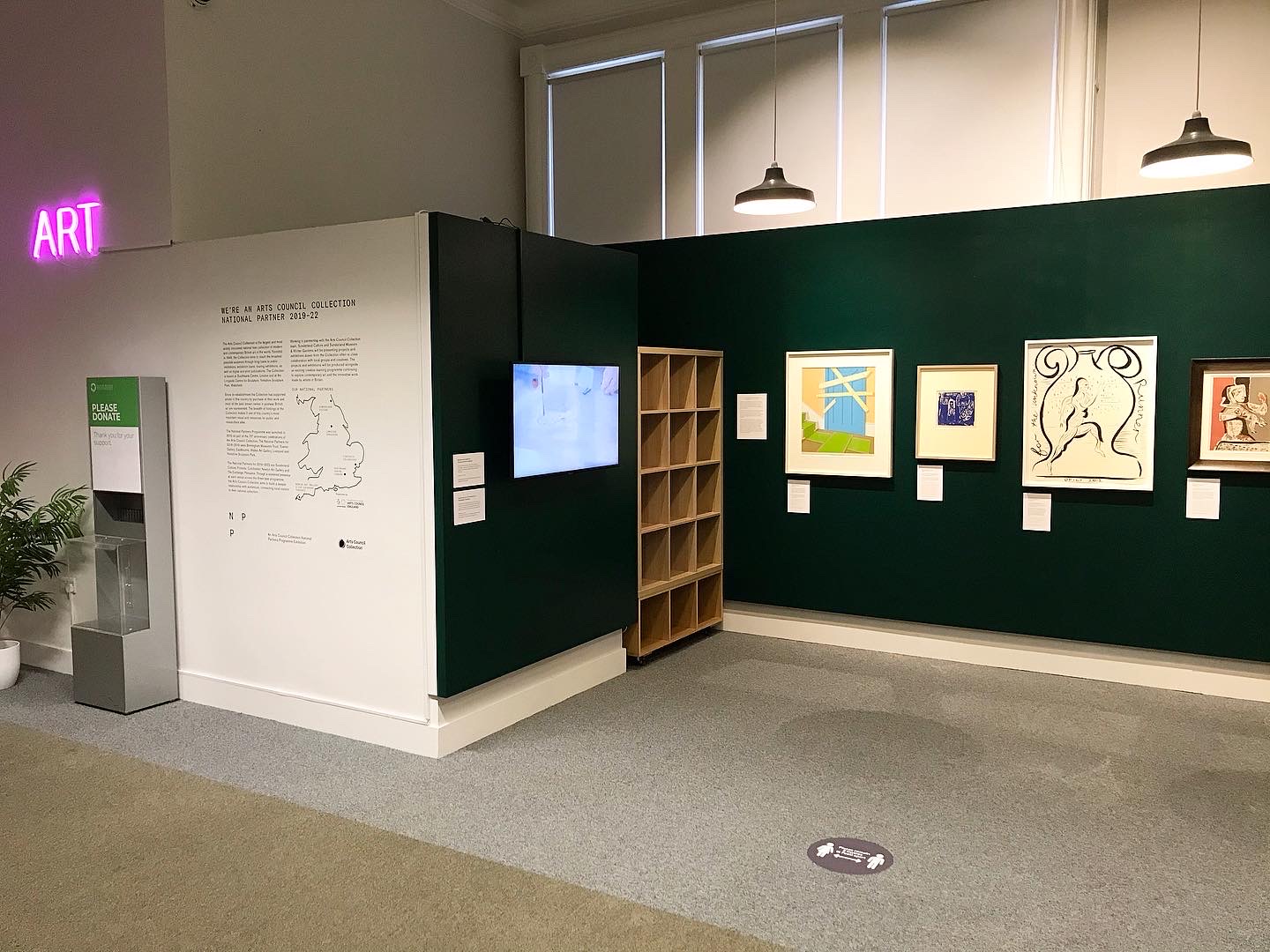 Contact: ︎ Jonathan.weston@sunderlandculture.org.uk