Monday 16 February – Monday 16 March 2015


Locations:
Oxford Central Library (Performance videos and live performance) - Westgate, Oxford, OX1 1DJ
Oxford University Language Centre (Performance videos and online project) – 12 Woodstock Rd, Oxford, OX2 6HT

Artists:
Patrick Coyle, Tim Etchells, Yuri Pattison and Tris Vonna-Michell


Digital Voices was a multidisciplinary public project exploring the impact that advances in technology and social media have had on the use and consumption of language in current society.

Both spoken and written language are cultural forms whose rules, boundaries and usages exist in a state of flux, picking up traces from vernacular use and evolving over periods of years, decades and centuries. Counteractively the weight and authority of formalised language remains broadly enshrined and unchallenged within historical discourse. However recent developments in online networks, communication technologies and social media have shifted the dynamics of cultural exchange leading to innovations in the use of language and progressively rewriting given norms.

Tim Etchells and Tris Vonna-Michell's performance videos (on display at Oxford Central Library and Oxford University Language Centre) deliver fast paced cut, reconfigured and repeated personal narratives. The delivery of these narratives allude to the struggle we face in keeping up with the constant streams of digital communication and the confusion that often results from the disconnection between the body and the voice. Etchells's Current Status, 2015 explores language as a stream of consciousness that is fed and re-fed through communication. The 'chaotic accumulating Word file' that Etchell's uses as the basis for his solo performances is a collection of gathered fragments of text, overheard conversations, cut-and-paste excerpts and quotations. Vonna-Michell's recent performance edited for the project takes his personal accounts and formulates them into dead ends, fragments of information and detours, phenomena that are increasingly evident in social media and digital communication today.

Yuri Pattison's online project explores the internet slang of Chinese Netizens both opposing and manoeuvring state sanctioned censorship and surveillance, in particular popular terms such as "Grass Mud Horse" & "River Crab". Viewed strictly from a mediated & translated position the commission also explores how speech and language is conveyed online in the UK, American & Western Europe - and the increasing level of nuanced self censorship present in our day to day communication.

Artist and writer Patrick Coyle presented a new performance written over the Internet in collaboration with selected guests. Topics range from the origins of speech to recent concerns about digital engagement and information overload. The resulting material examines the usefulness of remote correspondence and considers its psychological affects.

Accompanying the project was a short publication including information on the artists, works and events as well as new essays.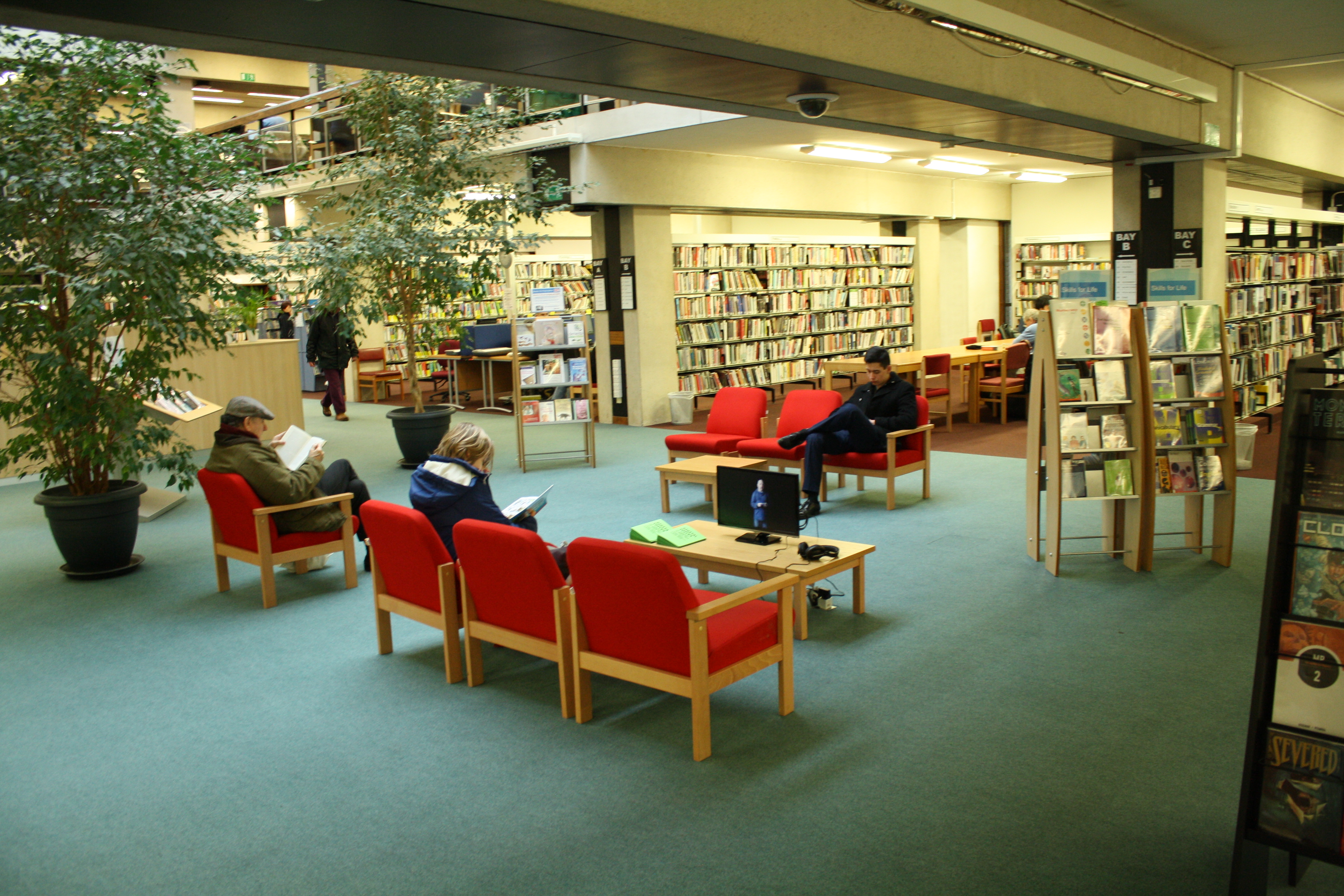 Contact: ︎ Jonathan.weston@sunderlandculture.org.uk